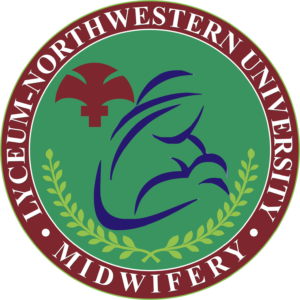 School of Midwifery
The School of Midwifery offer the Diploma in Midwifery, which is a two-year program consisting of general education and professional course which prepare students for entry-level midwifery competencies. This 2-year direct entry program includes Clinical Practicum in Foundations of Midwifery, Normal Obstetrics and Care of the Newborn, Introduction to high-risk obstetrics, Basic Care of Infants, Family Planning and Midwifery Ethics. Graduates of this program are qualified to take the government licensure examination.
For their practicum, the students are exposed in the different affiliating agencies where they enhance skills in the care of mother and child.
VISION
The School of Midwifery aims to upgrade the training of students to acquire competencies specializing in Maternal and Child Health in order to qualify them to higher level in the field of education, services and research.
MISSION
A school that will equip students with knowledge, skills and attitudes in providing Maternal an Child Health in the community through clinical practice where students could be able to apply their competencies.
GOALS AND OBJECTIVES
1. To provide qualified, competent and professional instructors in educating and training students.
2. To offer excellent facilities to students where learning and training will develop them into quality and effective health workers.
3. To provide efficient use of modern technology as methods of instructions.
4. To prepare students to acquire knowledge, skills and acceptable attitudes as they practice their profession an to enhance them through.